Livestream and last minute tickets
Tomorrow is going to be awesome. Words fall short, and even a picture has difficulties showing why, but here's one anyway: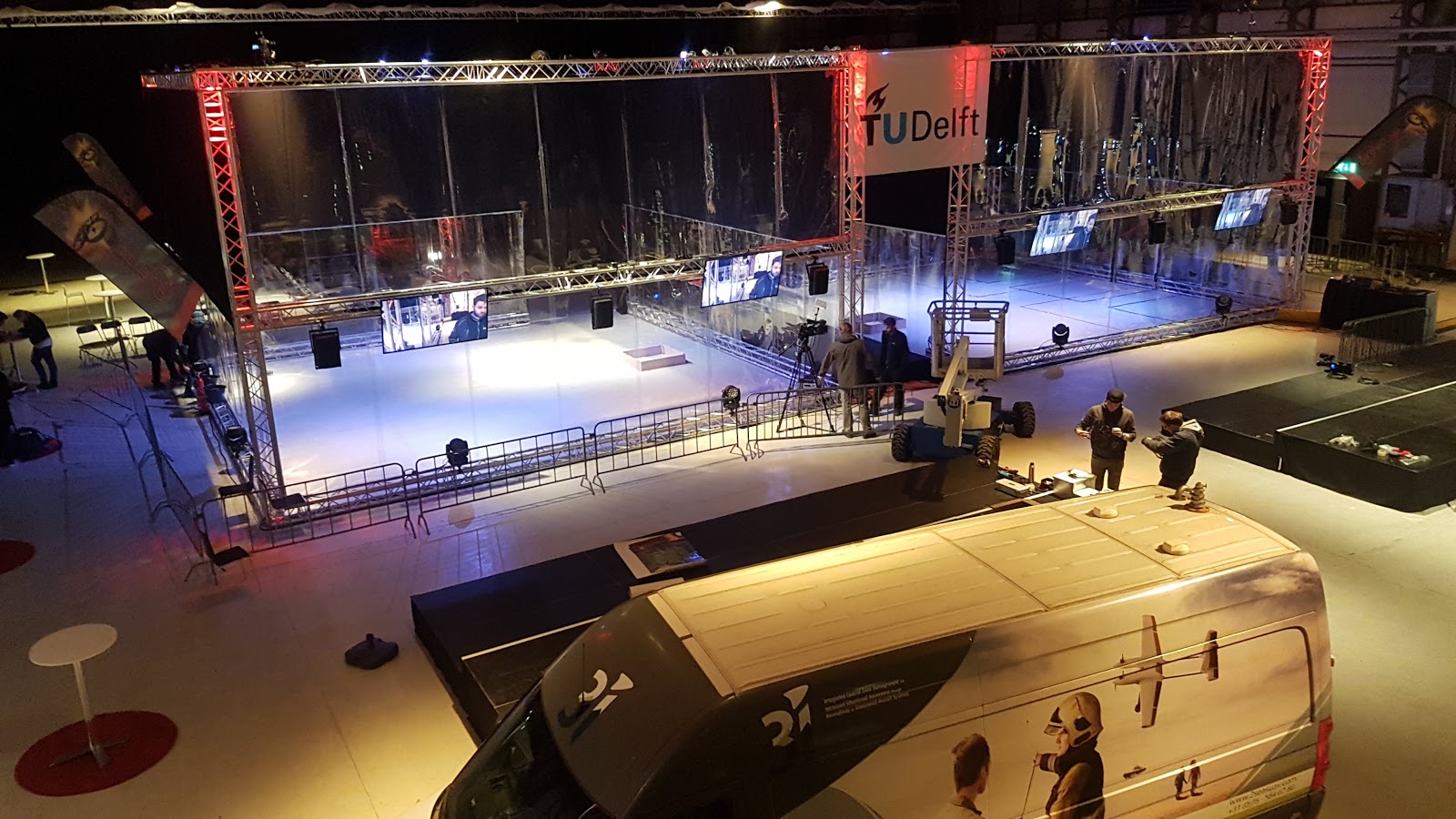 As the first teams have just started testing this evening, there is nothing really that can go wrong at this point. Tomorrow we'll have a full house at the DroneClash, with a crowd full of drone lovers that will watch the battles IRL. If you haven't registered already: online ticket sale will be open until tonight 13 February 00.00 AM. For last-minute deciders: don't worry, you can still buy your tickets at the door upon arrival (then it is 5 euros extra per ticket: 20 euros).
Livestream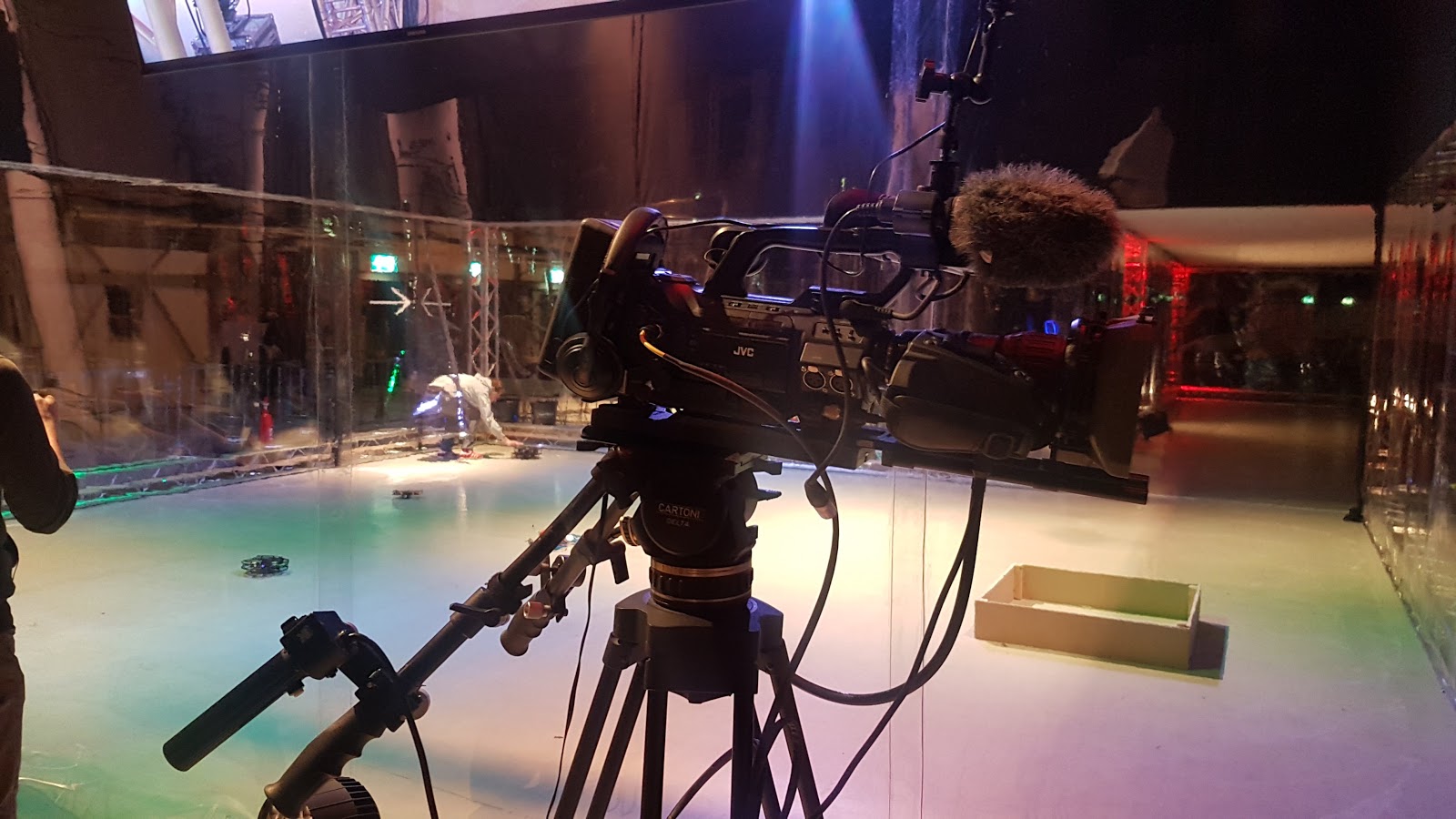 If you can't attend the Clash but would really want to: we have a little surprise for you! You can watch our livestream through Youtube https://www.youtube.com/c/DroneClash/live and Facebook https://www.facebook.com/DroneClash from around 2.45 PM (depending on the battle schedule of the day).
Best thing of course remains to just come and visit us, read here and here why. So, see you tomorrow!
The DroneClash Team