COMPETITION
On Saturday March 16th, n
ine international teams entered into battle. Their quest: to bring down the rival Queen drone. All in the name of counter-drone research. Watch our recap for a taste of what DroneClash is all about. 
Interested in participating in the next edition of DroneClash? Get in touch by emailing event@droneclash.nl

The basic principle is simple: take down everything that isn't yours. In a big arena of 200 squared meters, teams will battle against each other. They can use as many drones as they like, but each team is only allowed two FPV video streams to control their drones. In practice this means, only two drones can be tele-operated per team. However teams may switch between drones or create autonomous drones, and anything in between. So long as it flies.

Before the battles commence, DroneClash teams are kept apart in two separate arenas, where drones are chomping at the bit - eager to get on with the job. Each team is allowed to use as many drones as they like, but they have to bring at least one Fighter drone and one Queen drone, who defends her hive at all costs. The main idea is simple: knock out the rival Queens. How? That's up to the teams!

There is however a complication: before battle can commence, the drones must traverse the treacherous Hallway of Doom, Death and Destruction. Only the bravest, strongest and nimblest drones may survive, as we will literally paint this hallway with all anti-drone measures our Law Enforcement can think of. Expect future updates with sneak previews on their latest developments.
Whatch BBC Click walk through the 2019 arena and explain the game:
PARTICIPATE Clash AUDIENCE
We would love to welcome you to the live DroneClash show. A specially-constructed 20 metre by 20 metre transparent arena means that you can enjoy a close-up and spectacular view of the action. FPV streams will also be projected on large screens, so you can enjoy a pilot's-eye-view of DroneClash. Included in your ticket is access to the ClashExpo, where counter-drone businesses will be exhibiting and demonstrating their latest technology.

Clash TEAMS
DroneClash rules and competition requirements can be downloaded 
here
. The four most important principles are:
Read More>>

Clash EXPO
DroneClash is organised in parallel with ClashExpo - where counter-drone companies and organisations can exhibit the latest developments in counter-drone technology. It is also possible to arrange special demonstrations.
Read More>>
LOCATION & PARTNERS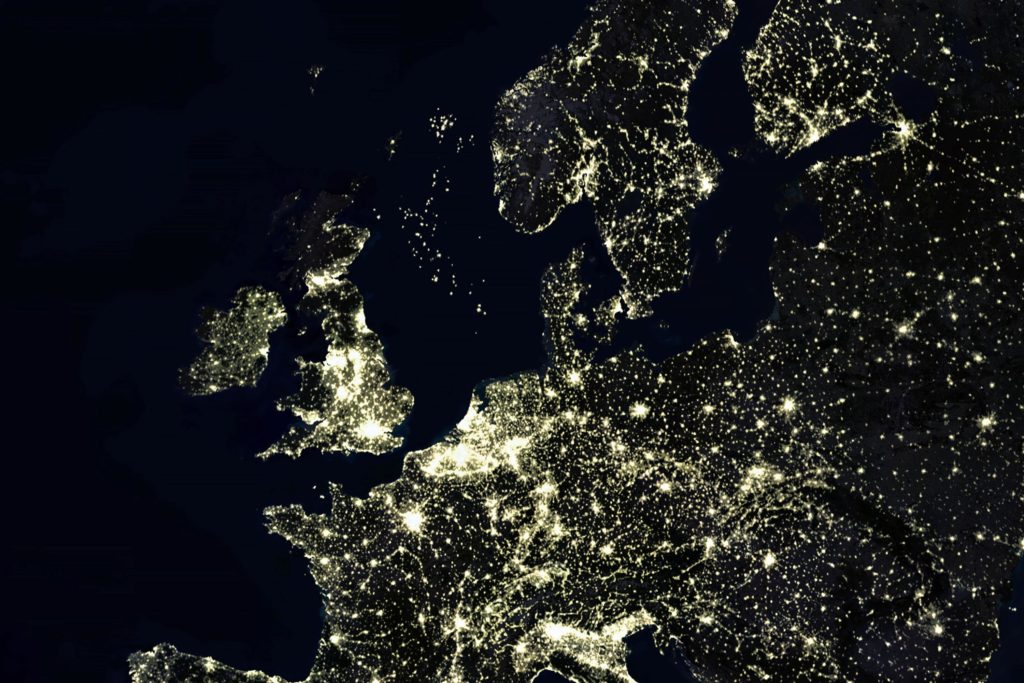 DroneClash 2019 takes place in 
Hangaar 2
, 
1e Mientlaan, Katwijk aan Zee, the Netherlands
CONTACT
We have gold, silver and bronze sponsor package deals. If you are interested contact us.