COMPETITION
It's time for us to lay our cards on the table: DroneClash is back!
With €50,000 in prizes, the stakes are high. March 16th will see the bravest and best battle it out. Or be brought down to crash and burn. Think you can trump the best in counter drone technology? Don't keep your cards up your sleeve! With seven teams already gearing up for battle, it's time to sign up your team for DroneClash 2019 here
And join our game of Top Bumps!
The basic principle is simple: take down everything that isn't yours.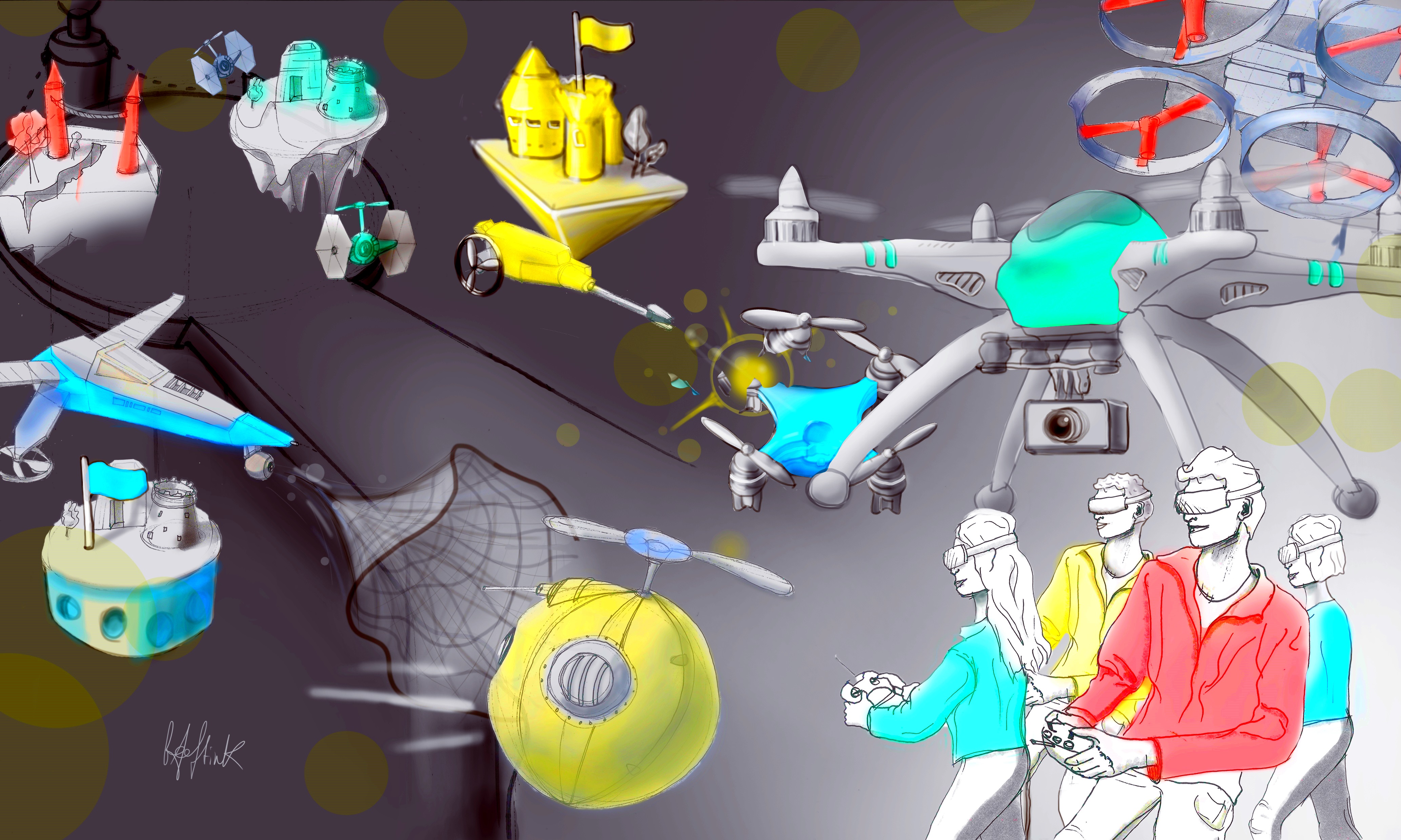 In a real life video game of sorts, teams will battle eachother. They can use as many drones as they like, but each team is only allowed two FPV video stream to their drones. This means, in practice, only two drones can be tele-operated per team. But, teams may switch between drones or create autonomous drones, and anything in between. As long as it flies.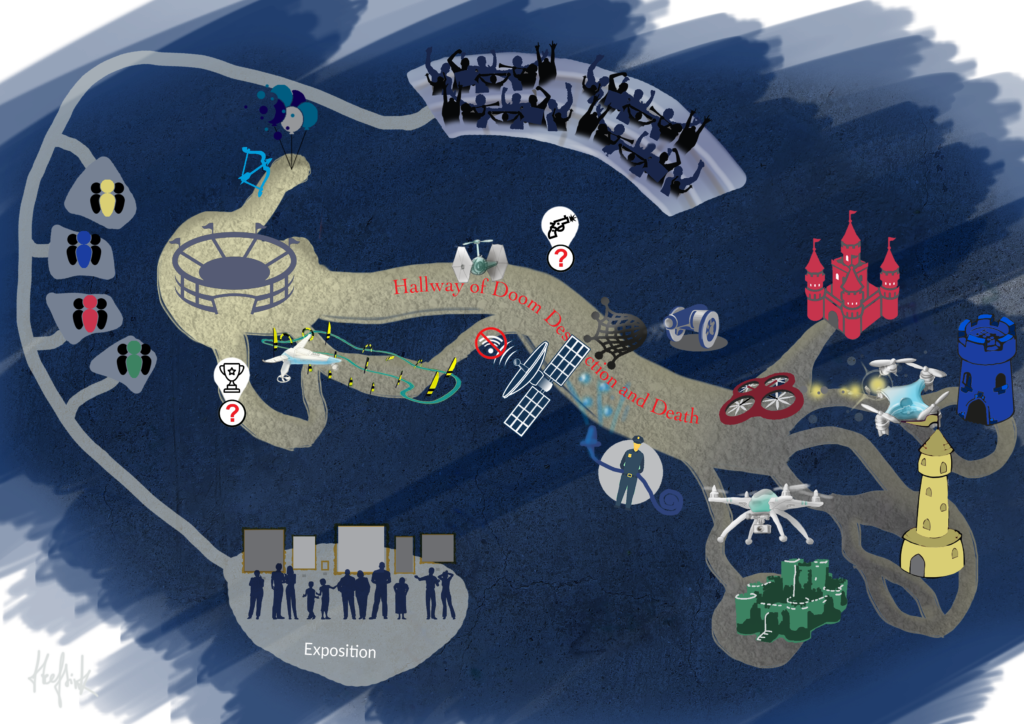 The starting points for DroneClash are the separate team arenas. Here all the drones are chomping at the bit. Each team is allowed to use as many drones as they like, but they should bring at least one Fighter drone and one Queen drone, that defends its hive at all costs. The main idea is simple: Knock Out the rival Queens. How? That's up to the teams!There is however a complication: before battle can commence, the drones must traverse the treacherous Hallway of Doom, Death and Destruction. Only the bravest, strongest and nimblest drones may survive, as we will literally paint this hallway with all anti-drone measures our Law Enforcement can think of. Expect future updates with sneak previews on their latest developments.
PARTICIPATE Clash AUDIENCE
Visitors can see the show live, visit the Clash Expo, and see the anti drone demo's.  The FPV streams will also be shown on large screens to the audience, so you can see what the pilots see.

Clash TEAMS
The exact rules and competition requirements can be downloaded 
here
, and are still being finalized (feedback on e.g. loopholes is welcome). The four most important principles are:
Read More>>

Clash EXPO
DroneClash will be organised in parallel with Clash Expo, in which companies and organisations can hire a stand to present their anti drone measures. Dedicated demonstration events can be organised through out the event.
Read More>>
LOCATION & PARTNERS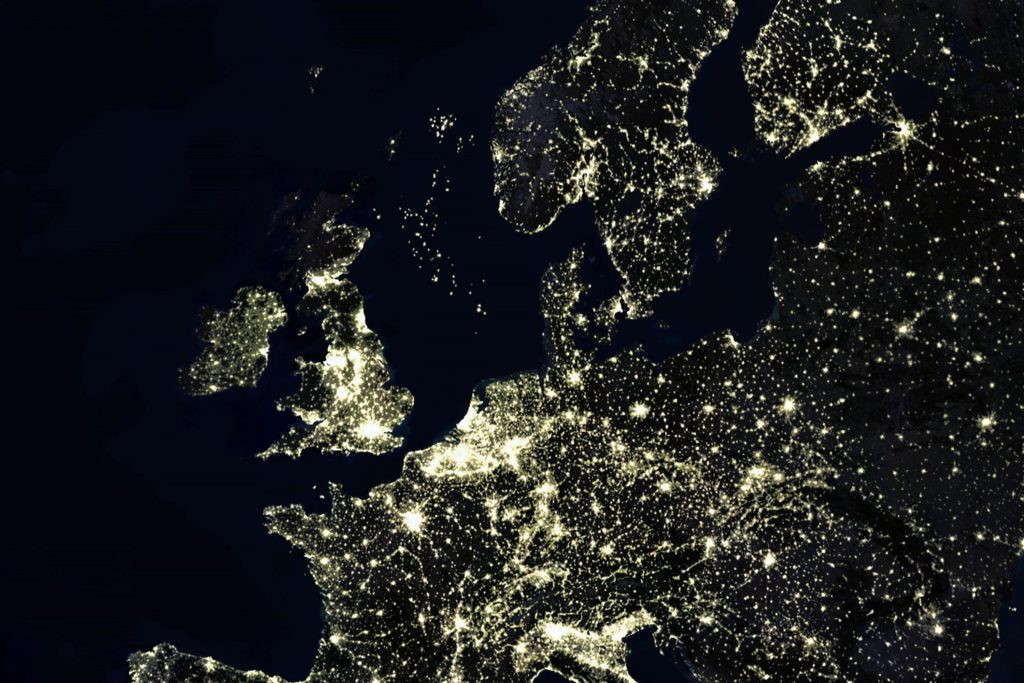 DroneClash 2019 takes place at 
hangaar 2
CONTACT
We have gold, silver and bronze sponsor package deals. If you are interested contact us.